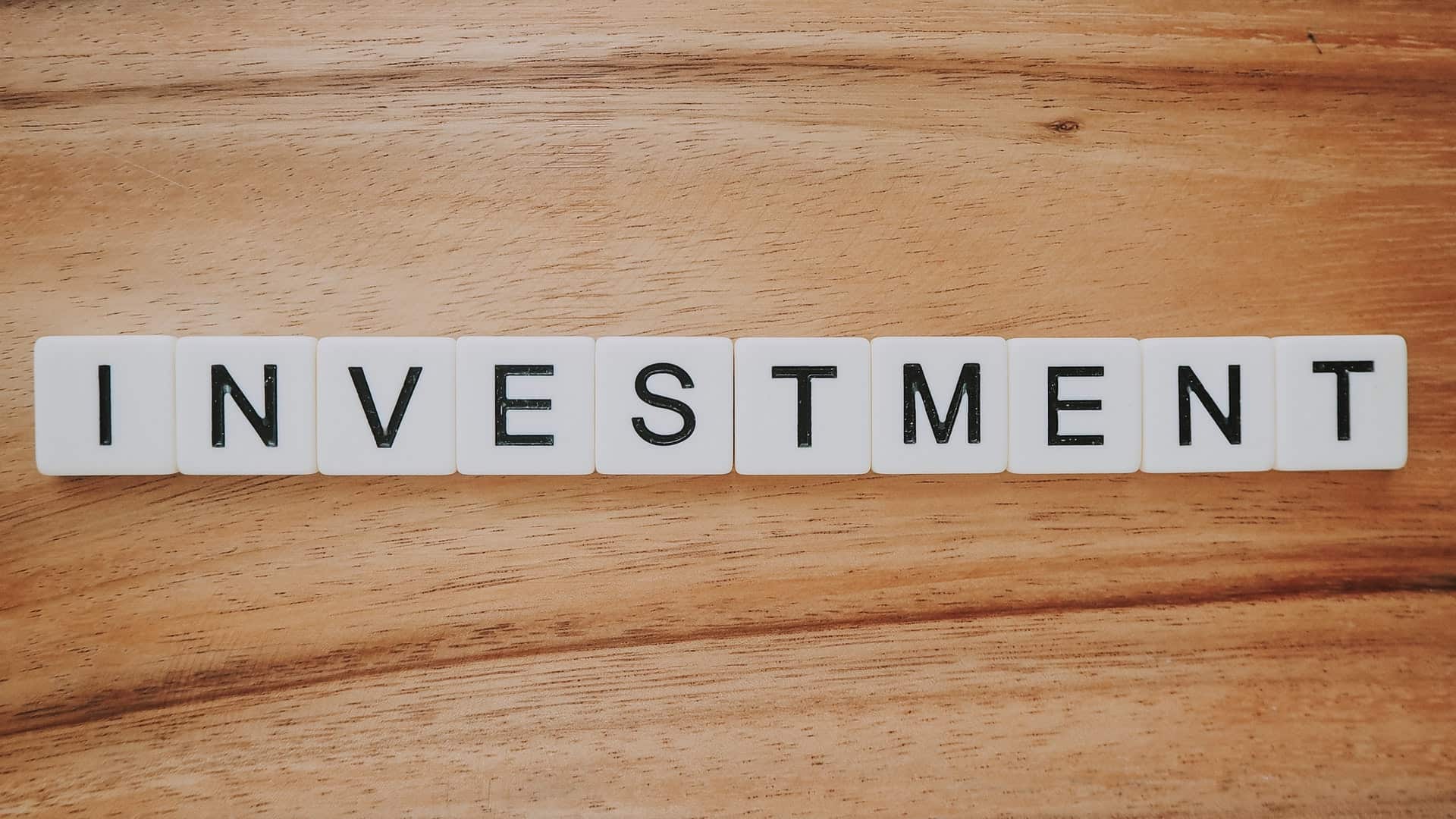 By Hannah Perez
Block.one's cryptocurrency exchange 'Bullish' raises $75 million from a SoftBank arm as it prepares to go public through a SPAC merger.
***
SoftBank, the Japanese telecommunications giant, has agreed to invest USD $75 million in a not-yet-operational cryptocurrency exchange through its Tokyo-based investment arm SB Northstar
.
According to several news outlets, the SoftBank unit is investing in the 'Bullish' exchange, a company created in May by blockchain software firm Block.One and backed by billionaire investor Peter Thiel, (co-founder of Paypal
). Cryptocurrency investment firm Galaxy Digital is also backing the project.
Bullish receives USD $9 billion valuation
A document filed with the U.S. Securities and Exchange Commission made it known that SB Northstar will buy 7.5 million shares for USD$10 each. The purchase will be made at the time of Bullish'
s next special purpose acquisition agreement (SPAC).
In this regard, public reports revealed that the Bullish exchange is on track to go public by the end of 2021 through a SPAC merger with Far Peak Acquisition Corp, owned by Thomas Farley, the former chairman of the New York Stock Exchange. Upon completion of the SPAC transaction, Farley, who is Far Peak's current CEO, will become Bullish'
s CEO.
The SPAC merger deal gives Bullish
an extraordinary valuation of USD$9 billion. For its part, the transaction is expected to close by the end of 2021.
It should be noted that a SPAC is a non-operating company whose shares are issued on a stock exchange for the purpose of a future acquisition or merger in a particular industry and before a specified maturity.
The Block had already previewed Bullish' s plans to go public last week. At the time, the media outlet had reported that the exchange was raising its capital by USD$300 million in an investment round that includes EFM Asset Management, BlackRock and Galaxy Digital
.
Prepares to go public after SPAC merger
The move makes Bullish
the
latest company in the digital asset industry to announce its intentions to list its shares on the stock market
.
This year, several companies in the crypto industry have reported plans to <a href="https://www.diariobitcoin.com/mercados/exchanges/kraken-anuncia-planes-para-cotizar-en-la-bolsa-de-valores-de-e
e-uu-by-2022/" target="_blank" rel="noopener">launch on the stock exchange through a SPAC deal. Circle, the issuer of the USDC stablecoin, announced last week that it has chosen a SPAC merger to carry out these plans. As reported by DiarioBitcoin, Circle plans to go public on the New York Stock Exchange (NYSE) after signing a deal with Concord, which gives it a valuation of USD $4.5 billion.
Earlier in 2021, Bakkt had already announced that it was working towards a NYSE listing thanks to a SPAC merger valued at USD $2.1 billion. More recently, the popular eToro closed a similar deal to list on NASDAQ.
Recommended Reading
Sources: Bloomberg, Coindesk, The Block, archive
Version by Hannah Estefania Perez / DiarioBitcoin
Image by Unsplash