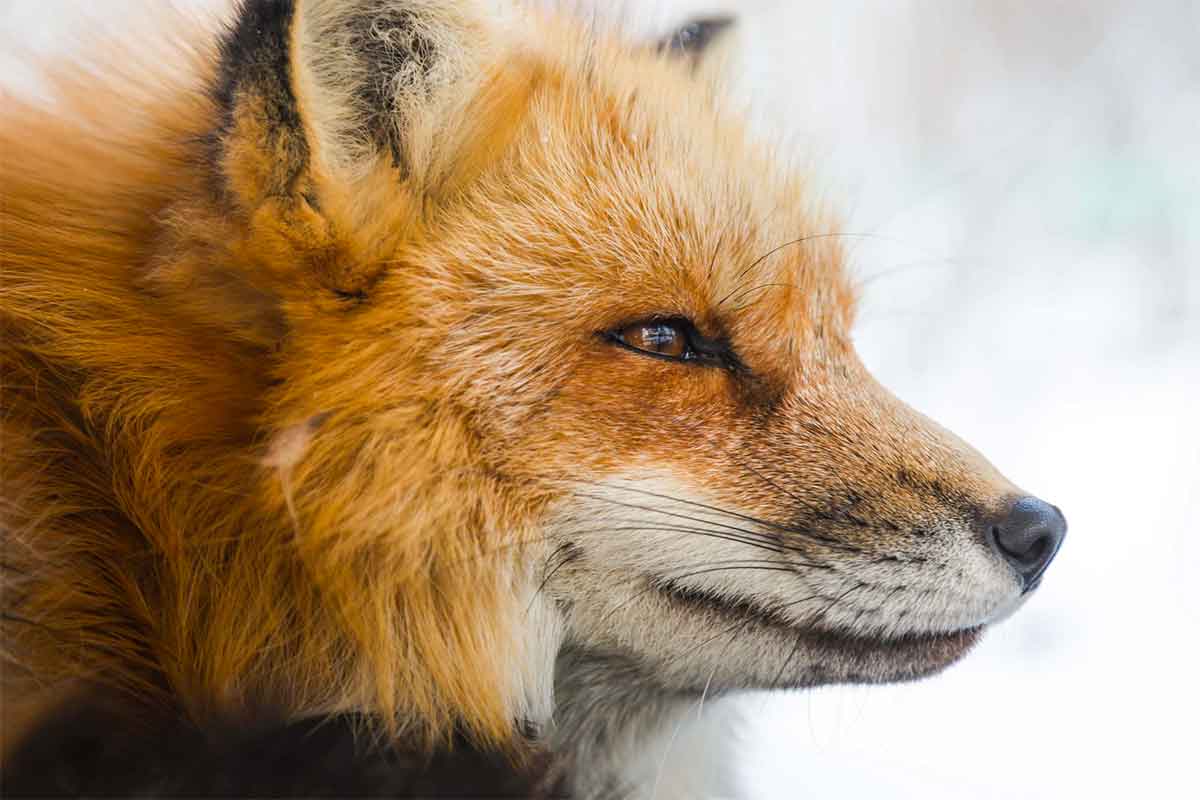 By Angel Di Matteo @shadowargelThis
was reported by Erick Voorhees, noting that it will be the owners of the FOX token who will govern the future of ShapeShift,
making it
a truly decentralized platform that will leave corporate formalities and bureaucracies behind.
***
Colorado, US-based cryptocurrency exchange platform ShapeShift announced that it will close its doors and turn the company into a decentralized autonomous organization (DAO
), whose decisions and next steps will be left to the
FOX
token holders.
ShapeShift
will become a
DAO
This was stated by the founder and CEO of ShapeShift, Erick Voorhees, who said that as part of the transition they will be conducting an Airdrop campaign, in which they will give away about USD $98 million in FOX tokens, which will also be available on various Blockchain
networks.
In this regard, Voorhees said that this change means that ShapeShift
will cease to exist as a formal company, so the organization will no longer have employees, bank accounts or management team. He also noted that the transition to this new model will take place over the next four to 12 months.
In addition to the above, the company clarified that all of the code used to run the service and technology will be open to the public once ShapeShift officially becomes a DAO
.
On this radical change, Voorhees commented:
"A year ago I would have thought this was a bit fanciful, but at this point I've seen how this tool is being built, and I've also seen how these communities are built around a token rather than operating around a capital structure. The fact is that ShapeShift is officially shutting down as a corporate entity…".
Airdrop
and the transition process
In the interest of moving towards what Voorhees defines as true decentralization, the governance of ShapeShift will remain under the same community, where voting power will be concentrated among FOX
token users.
In the framework of the above, ShapeShift will give away through an Airdrop a total of 340 million FOX tokens, which will be distributed among all users who have operated through the platform.
and other well-known DeFi protocols such as Uniswap, SushiSwap, Yearn, Aave, Alchemix, 1inch, Curve, Balancer and others. It is estimated that the assets will be spread across more than a million addresses.
FOX token distribution
According to data published by CoinMarketCap, the FOX token has contemplated a total issuance of 1,000,001,337 units, which will be distributed as follows:
34% to the community
32% among the ShapeShiftstaff
24% will be left for the DAO of ShapeShift
7.5% to the foundation
and the remaining 1.3% will go to the company and its expenses.
Of that total, there are already at least one 10 million FOX tokens circulating in the market, and each unit is priced at about USD $0.49.
DeFi and the Future of ShapeShift
But perhaps the most important aspect of this transition is that ShapeShift brings with it an innovative proposition within the DeFi space , making it one of the most iconic entities in the cryptocurrency sector to take such a step.
Originally ShapeShift was born in 2014 as a space in which interested parties could trade and exchange cryptocurrencies completely anonymously, an aspect in which Voorhees was very emphatic and qualified as one of the main pillars of this ecosystem.
However, the processes and regulatory demands on ShapeShift were deriving in certain operational changes with which Voorhees did not mainly agree, such as the introduction of KYC (know your customer) policies and the suspension of operations with certain cryptocurrencies with special emphasis on the privacy of their operations, such as Monero (XMR) and DASH.
Although there are some aspects that are not entirely clear regarding the future of ShapeShift, for example the division of the company responsible for the KeepKey hardware , it remains to be seen how this transition process will materialize. However, Voorhees said he's not particularly saddened by what the company's closure represents, as he sees it as letting go of all the bureaucracy that has been creeping into the platform's operations.
Recommended Reading
Source: ShapeShift Blog, CoinDesk
Version by Angel Di Matteo / DiarioBitcoin
Image by Unsplash