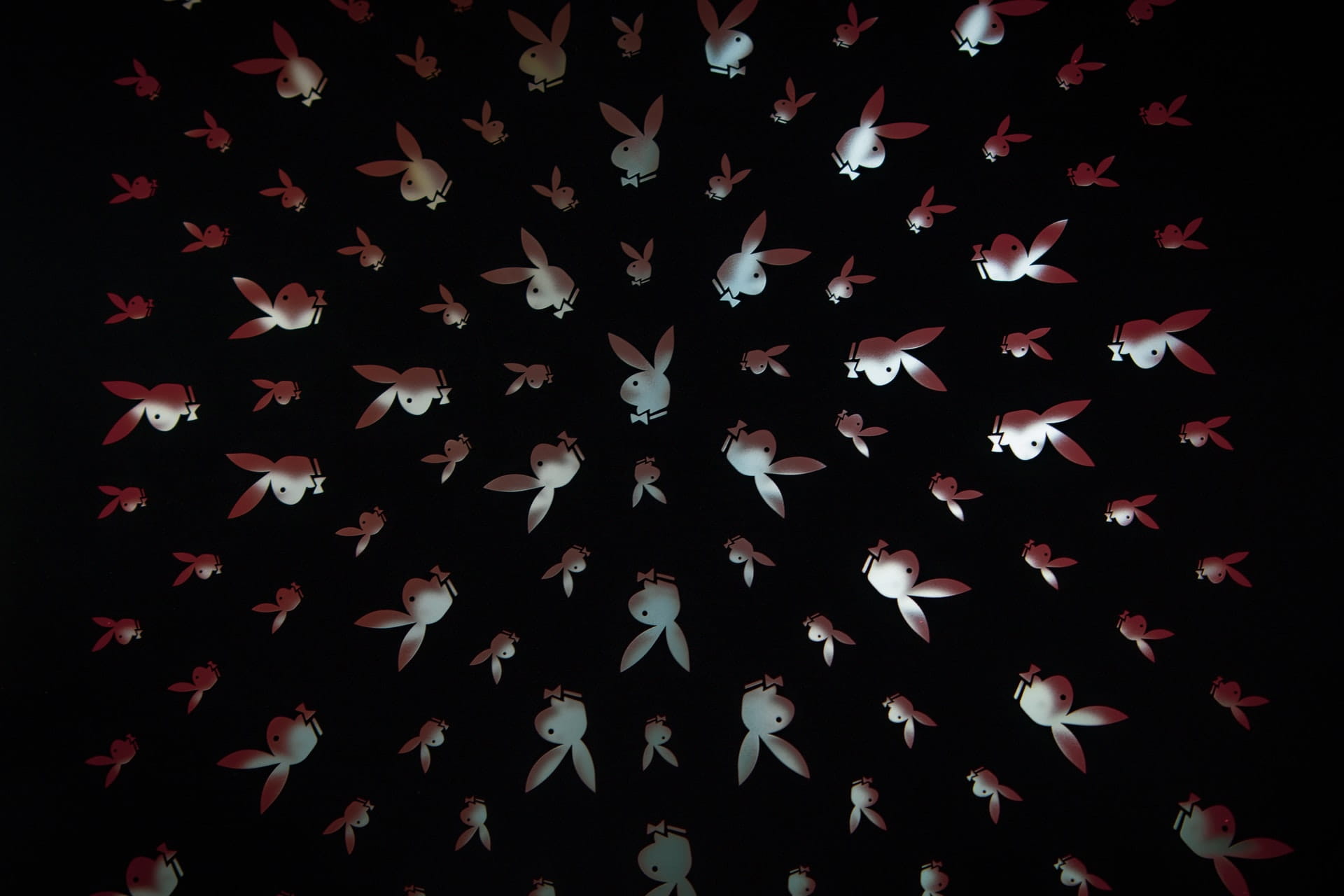 By Angel Di Matteo @shadowargelThe
launch of NFT Playboy'
s new collection is inspired by Miami, and the artwork is available on the platform starting today.
The
adult entertainment company Playboy announced a partnership with SuperRare to launch its first digital collectibles collection (NFT)
on the platform. The
Playboy team said in a message posted on its official Twitter account that the new NFT collection , which is the third of its kind to be launched by the company, will be unveiled today at Decentraland
Art Week.
You're invited to our Miami Beach NFT Collection launch party! In @decentraland, July 10 at 1pm PST (8 pm UTC). RSVP here: https://t.co/pkQp9u38eh pic.twitter.com/WZIwqPd1Mo

– Playboy (@Playboy) July 7, 2021
This new collection is titled "Miami Beach Art Collection" and will feature works by Ayla El-Moussa, REK0DE, Jon Noorlander, MBSJQ, as well as an original photograph of 1970's Playboy
girls on water skis.
Playboy and the NFTs
Regarding
the launch of this new NFT collection, Playboy's vice president of art curation and editorial, Liz Suman, commented in an interview
with
Decrypt
media as follows:
"Playboy has always taken risks when it comes to exploring new art forms, and digital art is the natural next step in that evolution!…I asked the artists to explore three themes relevant to Playboy's past, present and future: a unique Miami aesthetic, the ever-evolving cryptocurrency landscape in which Playboy is deeply embedded, and the iconic Playboy logo."
In addition to the above, Suman added:
"Our goal is to leverage our 67-year history to champion artists and engage in coworks that open up meaningful conversations about censorship, sexuality, and freedom of expression."
As such, each artist participating in this Playboy collection will mint their respective NFTs on the Ethereum network, and then transfer them to the company for sale. Blockchain Ethereum network , and then transfer them to the company to make the corresponding sale. In this case, the adult entertainment company is working in conjunction with SuperRare, but the works will be promoted in collaboration with Decentraland, which is currently running its art week, so all of the works in question will be available for trading until July 18.
Recommended reading
Version by Angel Di Matteo / DiarioBitcoin
Image by Unsplash