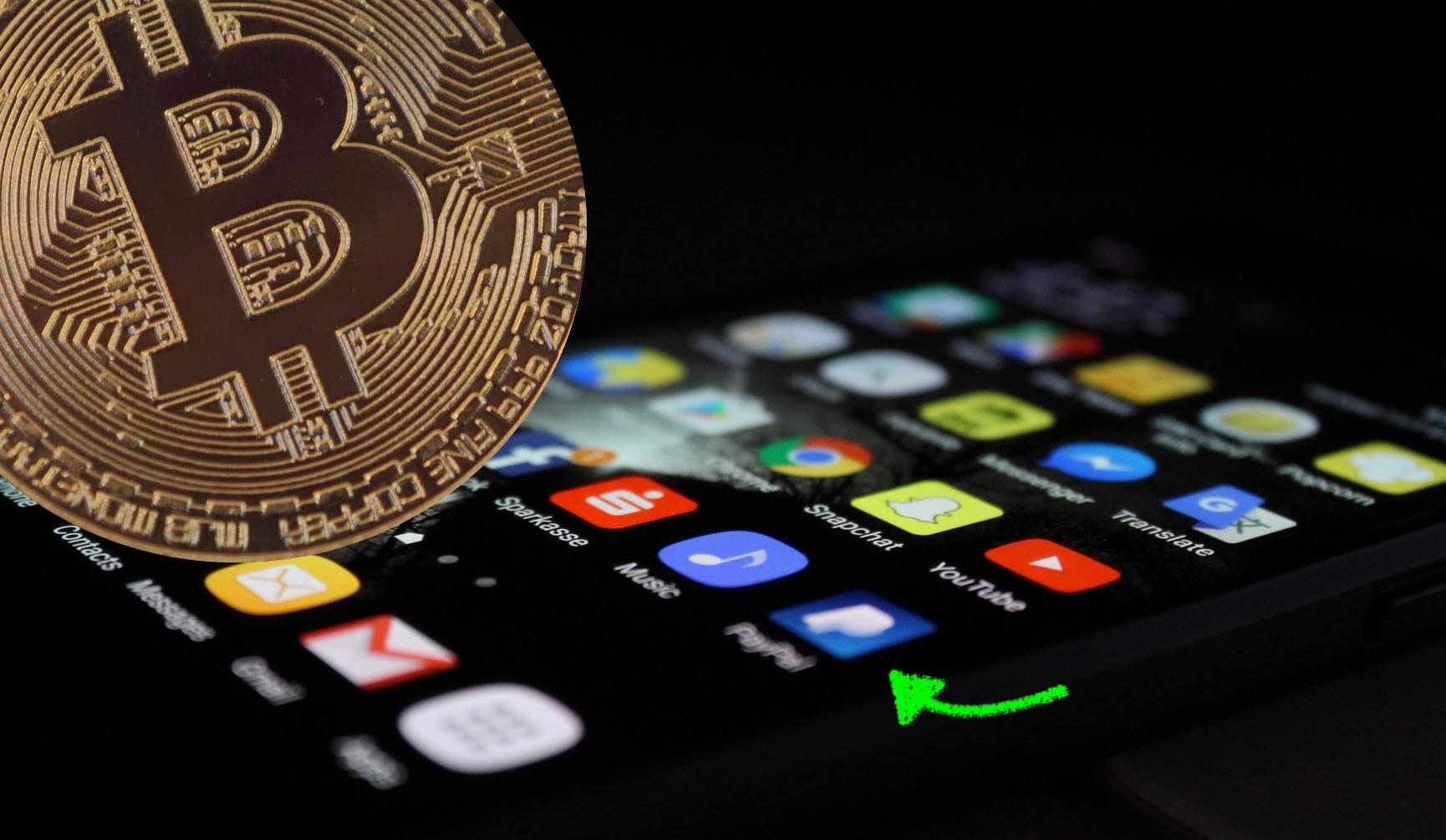 By Angel Di Matteo @shadowargelThe
weekly limit implemented by PayPal
goes from USD $20,000 to USD $100,000 for the purchase of digital currencies. This is only available to customers residing in the US.
***
Digital payments company PayPal announced that US-based users will now be able to invest up to USD $100,000 weekly to buy Bitcoin
or other cryptocurrencies through its platform.
This was announced by the PayPal
team in a statement released today, in which it informs its users that it increased the limits originally established for those interested in acquiring the digital currency through its platform. He stressed that this measure will only apply to people for certain customers, which must necessarily reside in the U.S..
In addition to the above, PayPal
said that except for these limits for monthly purchases, there is no restriction on annual investments, so the intention is to provide a greater variety of options and make the mechanisms applicable to the purchase of cryptocurrencies more flexible.
Let's keep in mind that previously PayPal allowed those who were qualified to invest a maximum of USD $20,000 per week for the purchase of cryptocurrencies. Originally when it launched this possibility last year, the limit was set at around USD $10,000.
Cryptocurrencies will remain in the custody of PayPal
Although the news announced by PayPal is beneficial for users interested in acquiring their cryptocurrencies through the platform/application, one of the notable aspects is that the assets acquired through these mechanisms remain in the custody of the company, since the owner of the account does not have the private keys of the same
.
This aspect sparked much criticism at the time, as users with knowledge of cryptocurrencies claimed that the crypto funds acquired were trapped within the PayPal platform ,
since the company did not enable mechanisms to transfer and/or receive funds from/to external wallets.
However, PayPal
CEO Dan Schulman indicated several weeks ago that among the company's plans was to enable cryptocurrency input and output, but that this will happen in the not too distant future.
Recommended reading
Source: PayPal Press Release
Version by Angel Di Matteo / DiarioBitcoin
Image by Unsplash