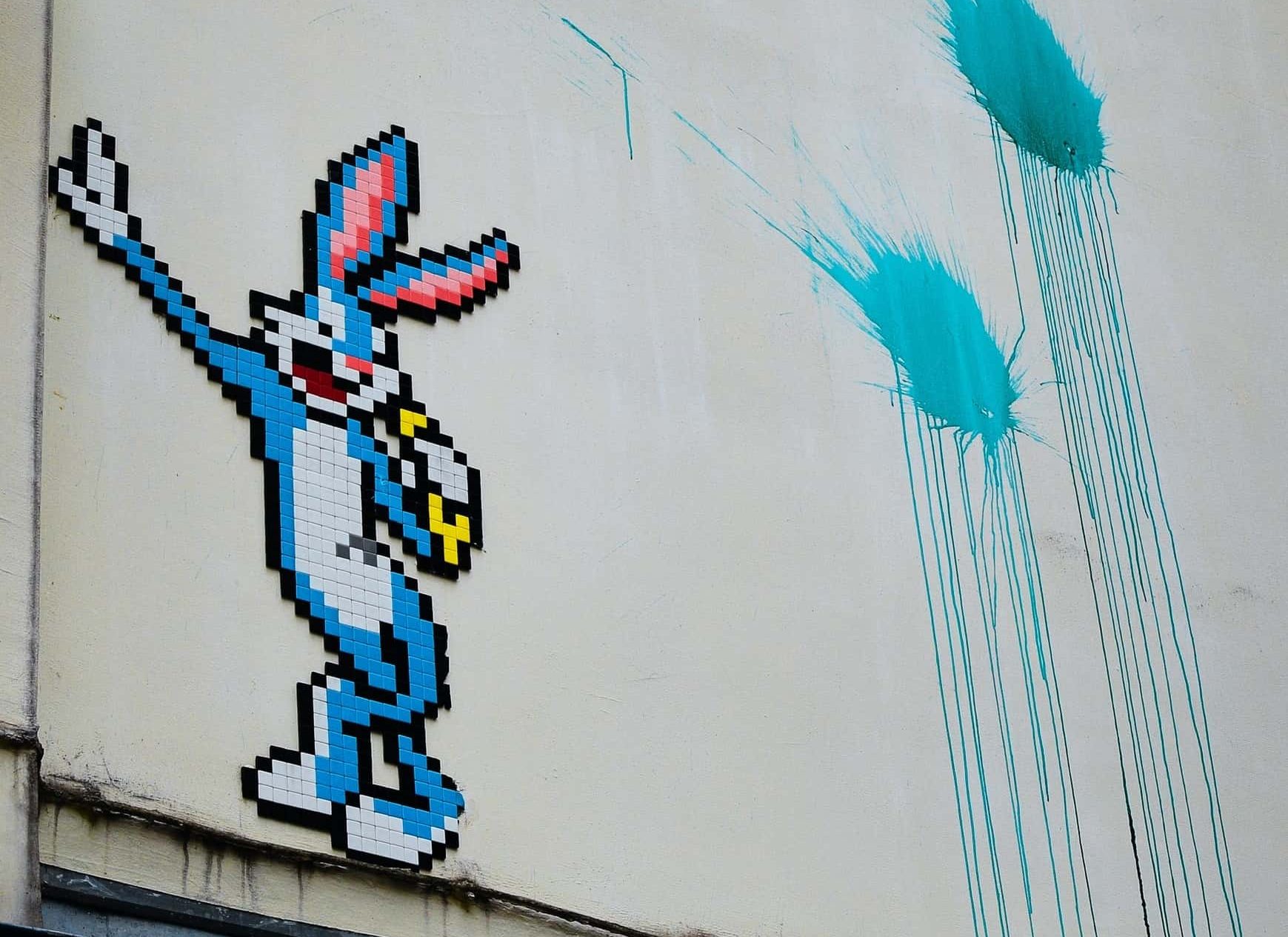 By Hannah Perez
Warnes Bros. is giving away limited edition tokens from its upcoming film 'Space Jam: A New Legacy
' to all those users who sign up for Nifty's.
***
This Monday saw the debut of what it claims to be the first social networking platform focused on non-fungible tokens (NFT): Niftys.com
.
Miami-based cryptocurrency company Nifty's announced the launch of the new platform in a statement. The startup comes in partnership with entertainment giant Warner Bros. which has launched a collection of limited edition non-fungible tokens of characters from its upcoming movie 'Space Jam: A New Legacy
'.
Nifty's also reported that it has raised USD $10 million in a seed round involving Samsung Next, Palm NFT Studio, HENI, Coinbase Ventures, Topps, Forerunner Ventures, Dapper Labs, A&T Capital and BBTV Holdings.
Warner Bros. gives away collectibles from its upcoming movie
A new series of digital collectibles marks the launch of the Niftys platform. The unlimited-edition NFT collection is tied to the sports comedy film Space Jam: A New Legacy, starring basketball champion LeBron James and eight Looney Tunes
characters.
The film production, which is a sequel to 1996's Space Jam, will be released in theaters and on streaming platform HBO Max next Friday, July 16. In the meantime, Warner Bros. will be giving away a limited edition token to every individual who registers at Nifty's
. The giveaways will continue until the NFTs are sold out.
We. Are. Live ???? https://t.co/SGCIo7ynk8

Anyone who signs up today will get a free special edition NFT from Space Jam: A New Legacy ???? while supplies last… so what are you waiting for?#SpaceJamMovie #NiftysSpaceJam pic.twitter.com/SqKb5uEuTC

– Nifty's (@Niftys) July 12, 2021
The goal of the new platform is to bring digital collectibles to a wider audience, giving users a space to interact with NFTs, regardless of their familiarity with the technology. The platform allows its members to discover and create NFT playlists that can be shared with friends or on the platform with no ownership requirement.
"We are delighted to introduce Nifty's.
to the world with exciting Warner Bros. content and to launch our community as an attractive base of operations for new and experienced explorers of the NFT universe," said Jeff Marsilio, CEO and co-founder of Nifty's. "Nifty's is a social network focused on NFT.
An NFT-centric social network
Space Jam 's NFTs were developed using Palm NFT Studio technology, which was developed by Ethereum software company ConsenSys. This series will feature James and eight characters from Looney Tunes' "Tune Squad."
Digital collectibles will include two-dimensional and three-dimensional versions with five levels of rarity. Prizes will be randomized and users who register will have the chance to receive one of ten legendary versions of each NFT. In addition, collectors will reportedly also be able to purchase the additional tokens individually for a price of $2.99 USD.
Nifty's first announced its NFT-centric social media platform in March of this year, touting big names like Mark Cuban and Joseph Lubin as investors. The ultimate vision of the project is to create a social networking community for digital collectibles that supports the new art scene while driving personal interactions.
At the time, billionaire and Dallas Mavericks owner Mark Cuban had commented, "Nifty's offers exactly what the digital collectibles space needs as it evolves into much more than a creative marketplace, namely community and social engagement."
The NFT market has flourished in 2021 thanks to the growing widespread acceptance of digital collectibles. Last week, Major League Baseball (MLB) announced it will auction off a 2020 Los Angeles Dodgers World Series ring as part of an NFT giveaway. Also social platforms like Instagram are looking to add NFT functionality, as the market expands posting sales of more than USD$2.5 billion.
Recommended reading
Sources: PR News Wire, Cointelegraph, Coindesk, archive.
Version by Hannah Estefania Perez / DiarioBitcoin
Image by Unsplash