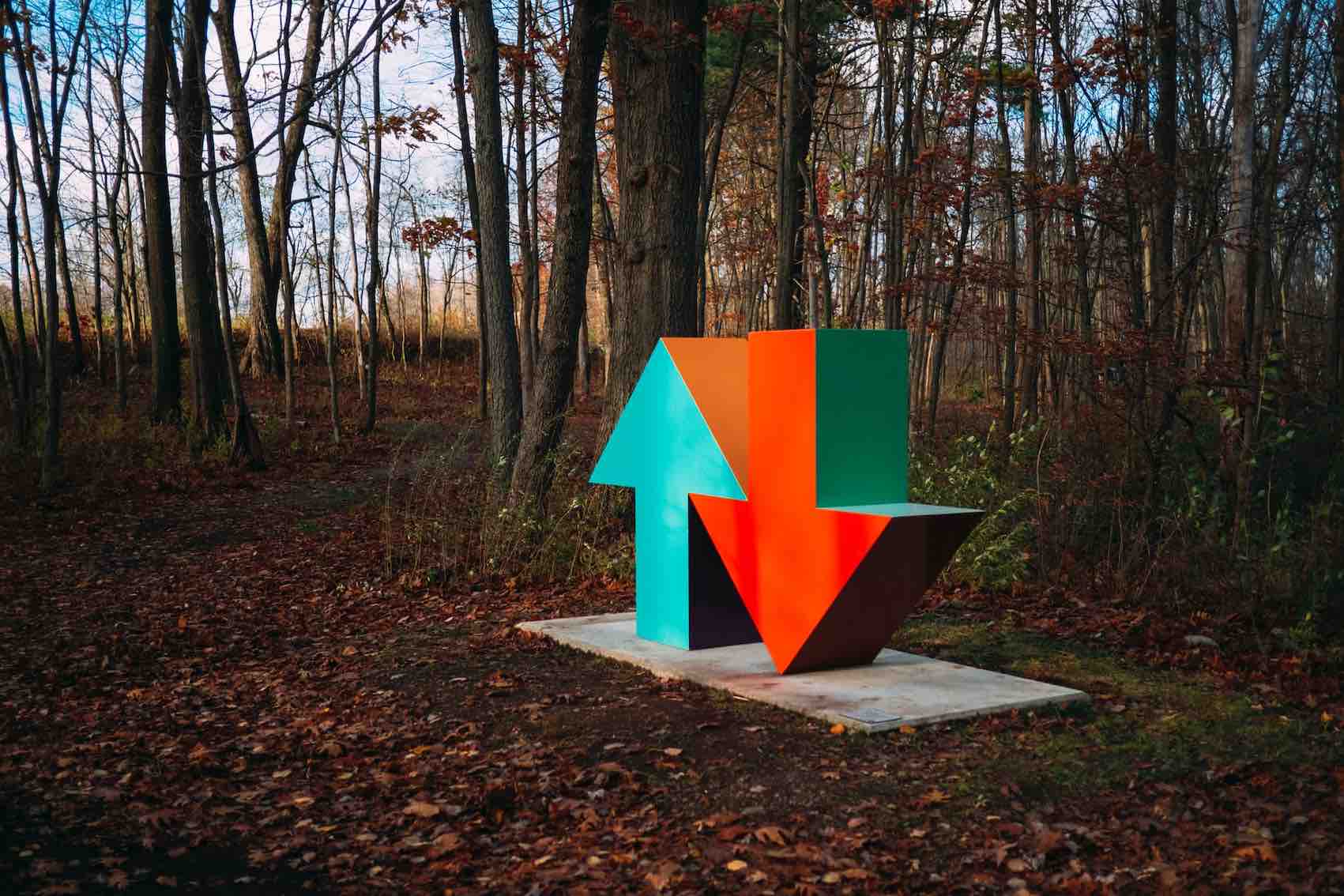 By Angel Di Matteo @shadowargelWe highlight
this July 9 volatility seen in the price of Bitcoin
, which has also been felt among the major altcoins throughout the day.
***
Bitcoin
hovers around USD $33,000 this July 9
We open the price report for this Friday, July 9 reviewing what was seen in the case of Bitcoin (BTC
), as between jumps and falls throughout the day, the main digital currency is quoted at about USD $33,208 per unit, which translates into an increase of 1.63% compared to what was seen yesterday.
This is revealed by data published in our CryptoMarkets section, which shows the volatility that has been present throughout the last 24 hours. The lowest point recorded in the price of Bitcoin
dates back to USD $32.385 per unit shortly before 9:00pm (New York time) yesterday, while its highest value was recorded at the time of editing, after surpassing USD $33.200 a few minutes ago.
Bitcoin price evolution this July 9
Some interesting facts
Following the bans and restrictions on mining activities on Chinese territory, the Bitcoin
network experienced some important operational changes, among which mainly stand out the drops in
levels and the difficulty of calculations to mine blocks.
As for the <a href="
https://www.diariobitcoin.com/glossary/hash/" target="_blank" rel="noopener">HASH, data published by the Blockchain
.com portal reveals a remarkable drop from May 14 to the time of publishing, with which the network lost almost 50% of the processing power provided by miners.
HASH levels in the Bitcoin network. Image from Blockchain.com
Similarly, this drop was also felt in the applicable difficulty levels for mathematical operations, which fell to their lowest values in the last year. While this indicator is associated with HASH levels ,
remember that it is adjusted every 15 days depending on the degree of mining activity.
Bitcoin network difficulty levels. Image from Blockchain.com
Historically, sharp drops in HASH and difficulty levels on the Bitcoin
network have represented greater revenue opportunities for miners running small and medium-scale operations. According to several analysts, this period could be one of the few times we see such low indicators, as once companies in the sector relocate to other latitudes, the numbers are likely to rise again and return to their previous levels.
Mixed reactions among the major altcoins
The volatility seen in Bitcoin'
s price has alsoThe market has also made its presence felt among the major altcoins in the ecosystem, which are reacting in a variety of ways this July 9th.
Among the exponents that are on the rise include coins such as. XRP Dogecoin (DOGE), Litecoin (LTC), AAVE, EOS, Monero (XMR), Terra (LUNA), Crypto.com (CRO), Algorand (ALGO), Cosmos (ATOM ) and many others, which are capitalizing gains between 3% and 19%.
Meanwhile, exponents such as Solana (SOL), Chainlink (LINK), Polygon (MATIC), THETA, and many others are down with drops of over 2% by the time of publishing.
To buy cryptocurrencies via DiarioBitcoin
In the face of the uncertainty that is shaking the market, if you are one of those who see opportunities and want to buy cryptocurrencies, we remind you that our section CryptoMarkets section already has buttons for you to proceed to buy your favorite digital currencies.
If you want to buy Bitcoin (BTC ), prefer to buy Ethereum (ETH ) or want to get some Tether (USDT ), you just need to go to our CryptoMarkets and click on the buy button. We recommend everyone to be very attentive as this possibility will be added soon for a larger number of digital currencies.
<a href="https://www.diariobitcoin.com/criptomercados/">
Top gainers and losers of the day
In closing, here is a look at the most notable currency fluctuations for July 9:
Top Gainers
???? Winning cryptocurrencies:$ZRX 0x 22.6% (USD $0.89)$LUNA Terra 19.07% (USD $7.80)$KCS KuCoin Token 13.97% (USD $12.54)$ATOM Cosmos 11.81% (USD $13.18)$SNX Synthetix 11.61% (USD $11.11)

– Daily฿itcoin (@DailyBitcoin) July 9, 2021
Top losers
???? Losing Cryptocurrencies:$STX Stacks -14.59% (USD $1.04)$MANA Decentraland -11.07% (USD $0.64)$TEL Telcoin -5.92% (USD $0.02)$ENJ Enjin Coin -5.08% (USD $1.20)$CELO C elo -3.75% (USD $2.92)

– Daily฿itcoin (@DailyBitcoin) July 9, 2021
Reporting by Angel Di Matteo / DiarioBitcoin
Image from Unsplash