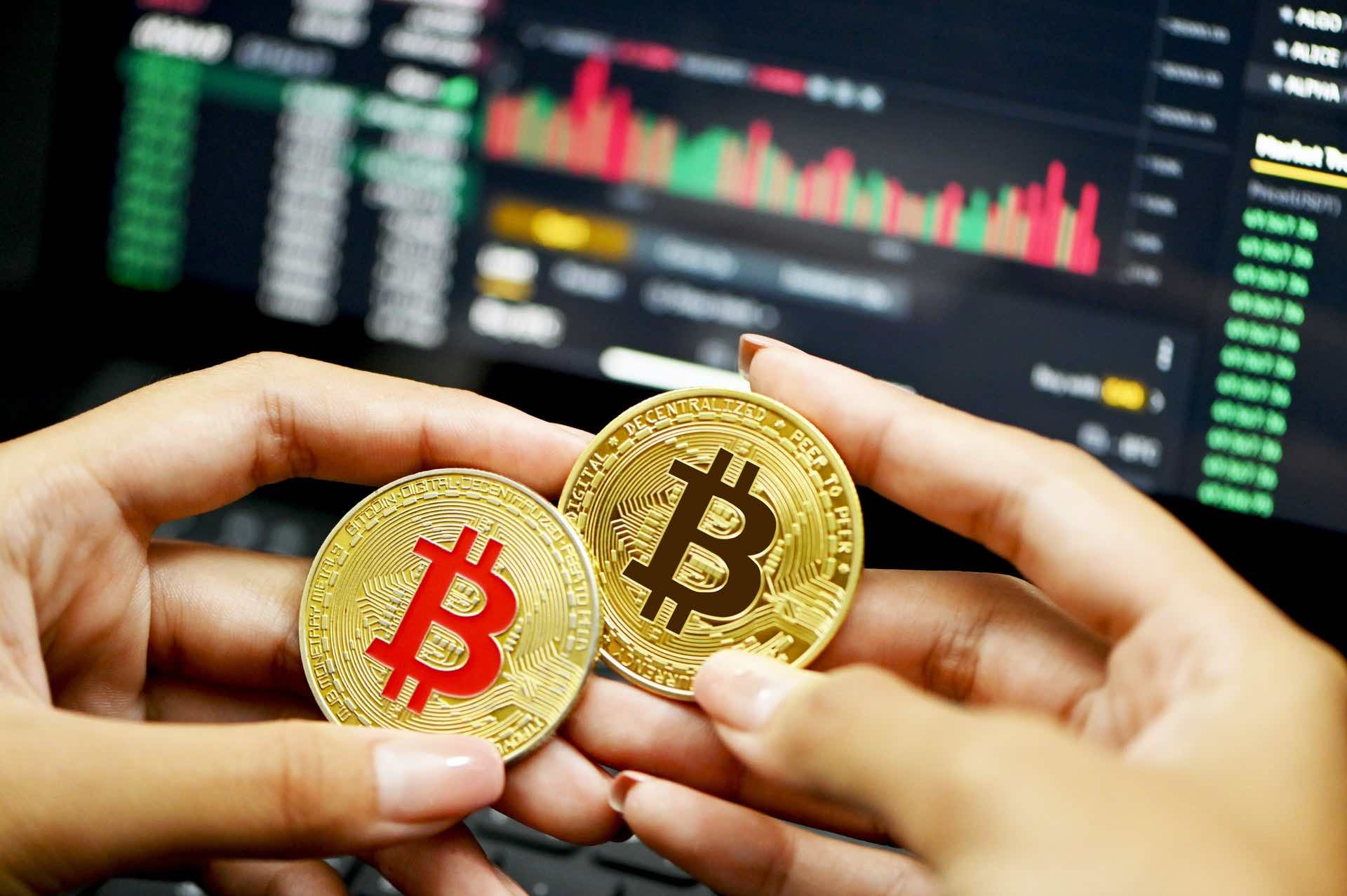 By Angel Di Matteo @shadowargelAccording
to sources, Bank of America will enable trading operations for Bitcoin futures thanks to an agreement with CME Group
. At the moment, the entity has neither confirmed nor denied these reports.
***
One of the most reputable US-based banking institutions, Bank of America, will offer its customers the ability to trade Bitcoin futures
through
its platform
.
Bitcoin futures through Bank of America
This was revealed by two sources with knowledge of the case, who said that the Wall Street bank is changing the conception it has about Bitcoin
and begins to open more trading mechanisms to provide greater exposure to customers to the digital currency, within the established by regulatory limits.
According to sources, this possibility will only be enabled for a minimum number of customers, especially because of the large amount of margin required for futures trading, and that the incorporation of Bitcoin futures will come from the hand of CME, although the entire trading process will be done from the Bank of America
platform.
This new move comes a week after Bank of America created a research team that would focus on the cryptocurrency industry, whose work it justified
as follows:
"We are uniquely positioned to provide thought leadership because of our strong industry research analytics, market-leading global payments platform and Blockchainexpertise."
Change in stance towards Bitcoin?
However, the most notable thing about the fact that Bank of America now allows its clients to trade <a href="https://www.diariobitcoin.com/glossa
ry/futures/" target="_blank" rel="noopener" >Bitcoinfutures is that this contrasts with the stance the bank has maintained towards the digital currency.
In the past, the bank has published several reports in which it strongly criticizes both the market for the leading cryptocurrency and its operational performance. Specifically, Bank of America analysts have stated verbatim that there are no good reasons for people to invest in Bitcoin, claiming that it is not a practical payment method, it does not offer a hedge against inflation and its price could be immersed in a financial bubble.
Although Bank of America has not offered statements to confirm or deny the recently published reports, a hypothesis that arises in this regard is that something similar to what JPMorgan has been doing in this last period could be happening. Recall that the bank's chairman, Jamie Dimon, has been one of the main detractors of Bitcoin, and despite this, the bank has been incorporating certain mechanisms so that customers can have contact with the digital currency.
Although Dimon has spoken out against the digital currency, in front of the steps taken by the bank towards Bitcoin He assured that one thing is what he thinks personally and another is the demand of customers of the entity, so do not assume as someone who will decide on the interests of users of JPMorgan.
As for Bitcoin, as of press time, the digital currency is trading at USD $31.853 per unit, maintaining values very close to those seen yesterday at this same time.
Recommended reading
Source: CoinDesk, CryptoPotato
Version by Angel Di Matteo / DiarioBitcoin
Image by Unsplash