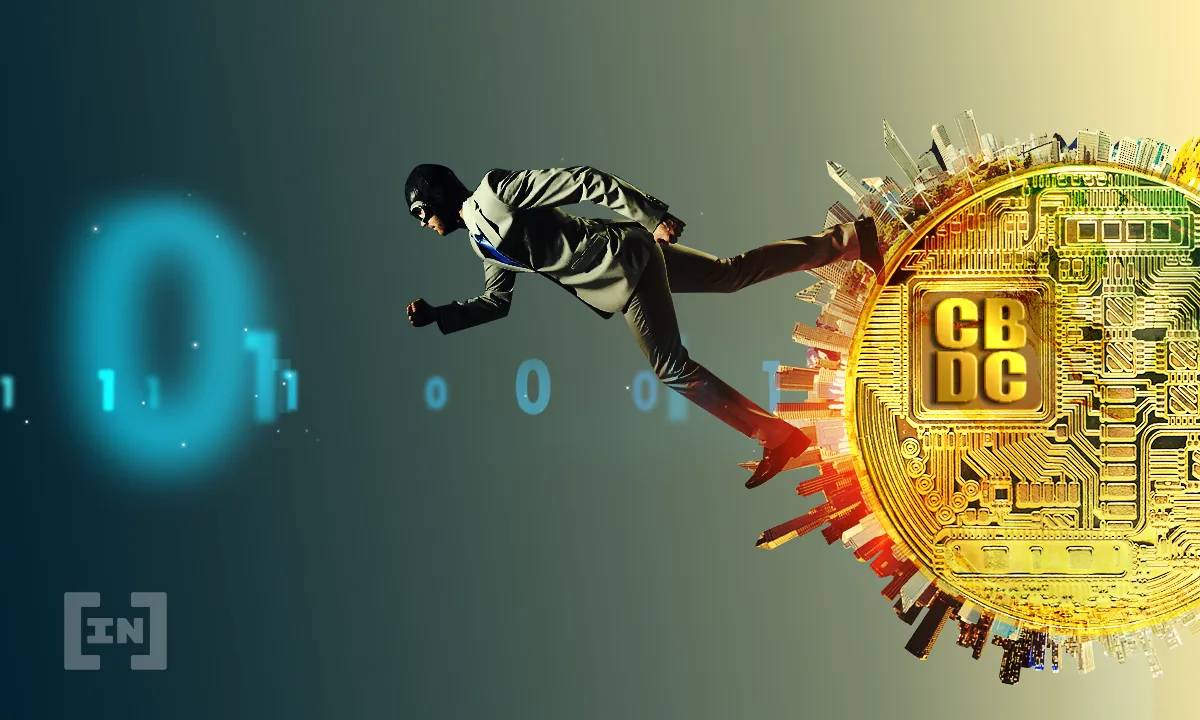 The Bank of Ghana has announced that it has begun the process of creating a pilot central bank digital currency (CBDC).
Sponsored
Central Bank Digital Currencies (CBDCs) are increasingly being used around the world. The latest country to announce its plans for CBDCs is Ghana.
In a recent speech, the First Deputy Governor of the Bank of Ghana, Dr. Maxwell Opoku-Afari, stated
that the Bank of Ghana has begun work on a pilot CBDC plan. The CBDC aims to "move the economy towards a cashless environment". Sponsored Sponsored
Opoku-Afari also gave more information
on the CBDC
while speaking at a recent workshop, stating that the CBDC is expected to be piloted from September this year.
One of the key reasons for the CBDC will be to advance financial inclusion in this African country. The CBDC will also promote efficiency and stability in the payment system.
The first deputy also admitted that the pilot cannot be rushed, "We need to take time to design it with all the security features and so we started it in the pilot phase through what we call sandbox to learn lessons before we open it to the general public," he said.
The CBDC is expected to be tested in a so-called sandbox environment. This will allow for further innovation and testing, he added.
Opoku-Afari also acknowledged that the digital currency "is part of the central bank recognising the need for digital payments and digital delivery of financial services." He added that the CBDC will offer a platform to add more value to digital transactions.
While cryptocurrencies are not currently legal in Ghana, the first deputy governor stated that there is currently a team looking into the industry.
Ghana joins other African nations in adopting CBDC
The announcement of CBDC testing from Ghana comes after Nigeria also recently announced the launch of its own CBDC, which is expected to be ready by the end of 2021.
Tanzania also recently reversed its cryptocurrency ban following a directive from President Samia Suluhu Hassan. The country is now looking at how it can implement blockchain technology to benefit the country.
Explanation
All information contained on our website is published in good faith and for general information purposes only. Any action taken by the reader in relation to the information on our website is solely at their own risk.