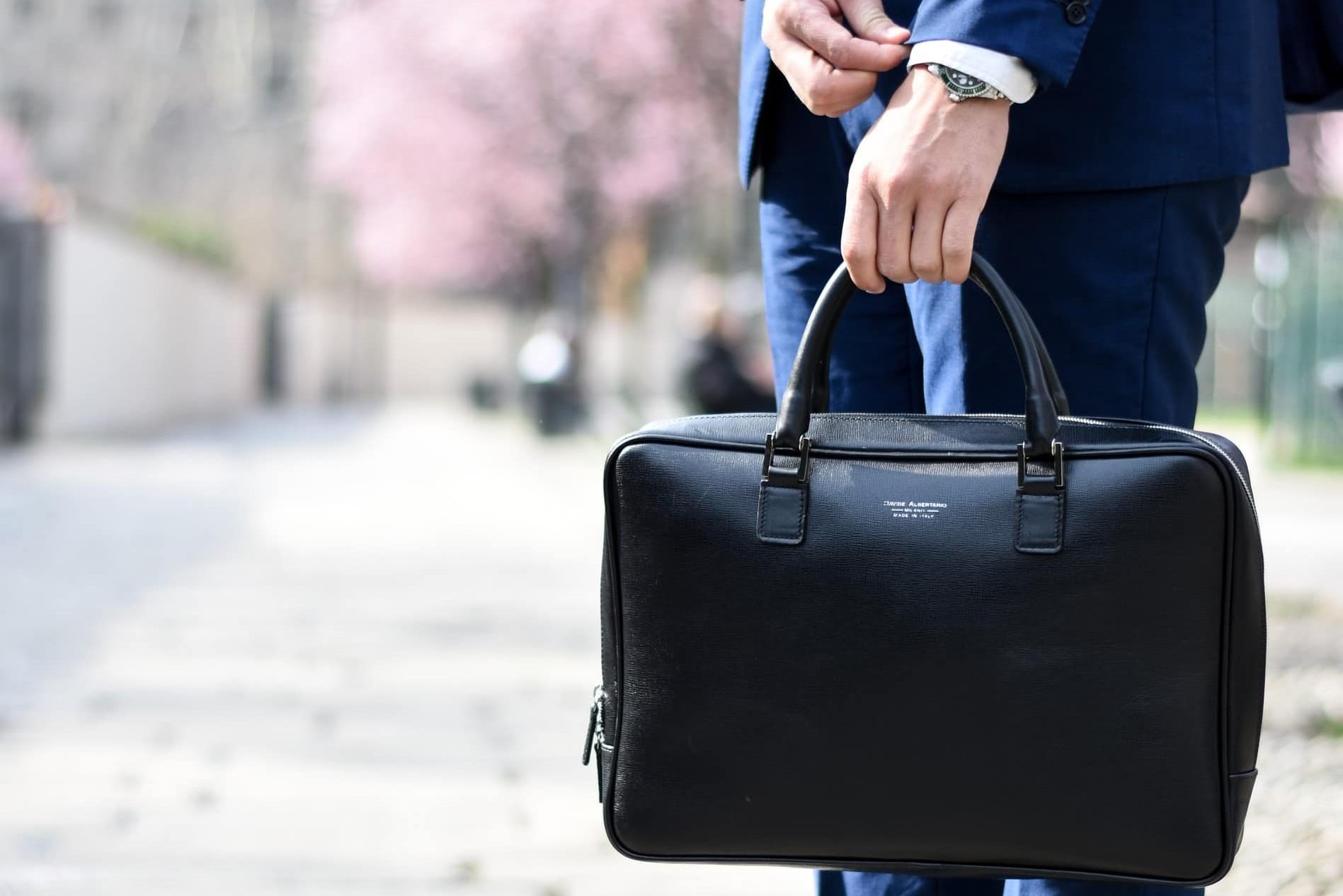 By Angel Di Matteo @shadowargelThe
syndicate to which the accused belonged had been operating since February 2020, and is estimated to have legitimized around USD $155 million through international transactions and the use of the stablecoin
. The
Hong Kong authorities arrested four alleged members of a money laundering syndicate, which apparently legitimized around USD $155 million through the use of the stablecoin Tether
(USDT)
.
People who laundered money with Tether
are captured in Hong Kong
This was reported by several local and international media, which indicate that this could be the first case of money laundering with cryptocurrencies discovered in Hong Kong, which they had been tracking since the beginning of 2021
.
The procedure in question led to the capture of four suspects, aged between 24 and 33, who had opened accounts in several local banks and conducted transactions through a digital platform for the exchange of cryptocurrencies. It is estimated that the syndicate to which they belonged had been maintaining operations since February since 2020, and moved the capital in question by making use of shell companies and large amounts of USDT.
In this regard, in a statement issued by the Hong Kong Customs and Excise Department
, the head of the agency, Mark Woo, confirmed that the people involved with this organization operated with the aforementioned stablecoin. He also indicated that more than 40 digital wallets were used, five local ones used for these illegal operations, and that more than 60% of the fiat funds they were tracking were channeled through bank accounts in Singapore, which is why they will request support from the respective entities to be able to track the flow of capital.
Woo also added that the people captured were released on bail, but are still under investigation for their involvement in these events. Authorities state that those involved face a maximum sentence of 14 years in prison, and will be required to pay approximately USD $643,000 for their crimes.
Tether
and criminal activities
While there is a possibility that digital currencies could see use in these types of crimes, the allegations of Tether'
s use for these types of operations come at a delicate time for the stablecoin and its associated companies, which are facing heavy criticism for irregularities. and the opacity of its business operations.
The controversy with USDT specifically arose between 2017 and 2018, when some investigations determined that the issuance of tokens may have had manipulative effects on the Bitcoin market , causing it to rise inorganically during the bull run seen four years ago.
But the most serious accusation leveled against the companies responsible was that the amount of Tether issued at that time did not correspond to the reserves managed in the banks. These accusations made much more sense in light of the opacity with which the corresponding audits were handled, which is why the New York Attorney General's Office began to investigate the case and maintained a dispute that lasted until the beginning of 2021.
Finally, Bitfinex and Tether reached an agreement with the prosecutor in charge of the case, and agreed to pay a fine of USD $18.5 million in addition to operating with greater transparency by issuing quarterly audits, precisely to avoid legal inconveniences with regulatory agencies.
Recommended reading
Source: Bloomberg, CoinDesk, Forkast
Version by Angel Di Matteo / DiarioBitcoin
Image by Unsplash