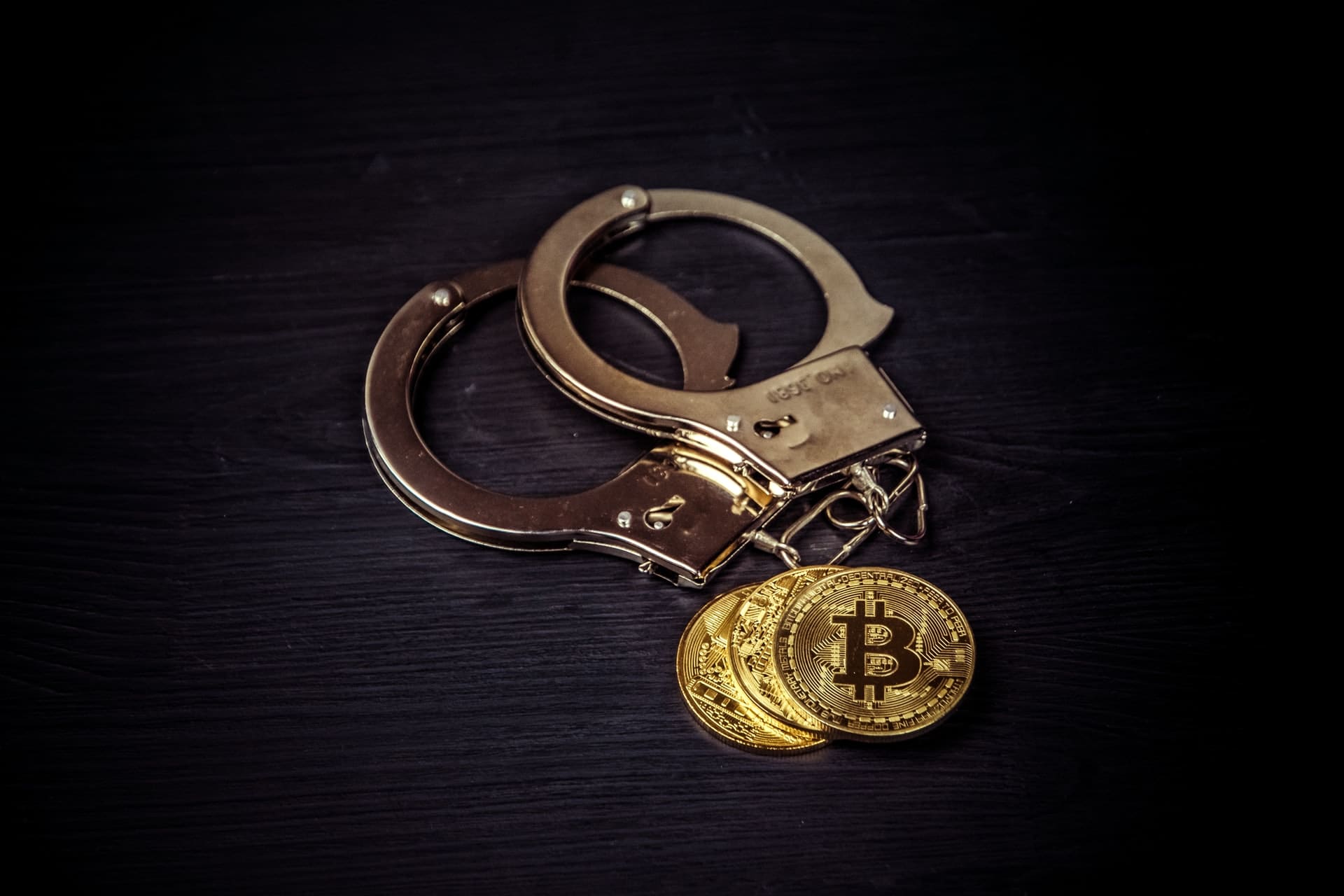 By Angel Di Matteo @shadowargelThe
highest amount collected this year is capitalized by the REvil group ,
which received more than $11.3 million after an attack targeting one of the largest meatpacking companies in the US.
***
Data published by the Ransomwhe.re platform reveals that ransomware (data hijacking) attacks have raised more than USD $33 million in Bitcoin
funds since the beginning of 2021 to date.
Ransomware attacks capitalize more than USD $33 million in Bitcoin
ransom this 2021 According
to the information recorded by the aforementioned portal presents a balance of some of the most notable ransomware-type attack cases occurred in the last seven months, also presenting a kind of ranking among those who have capitalized the most Bitcoin
funds paid by way of ransom.
The first place among the groups with the largest amount of capital raised is occupied by REvil, a hacker group from Russia, which has received a third of the Bitcoin
captured in this way so far this year, since it has received up to USD $11.3 million in the digital currency from the victims. Some analysts point out that the group could consolidate its position in the first place if the attack perpetrated against more than 200 U.S. companies finally results in the payment of the requested USD $70 million.
This is followed by the Mailt / Netwalker group , which this year has capitalized some $5.7 million in Bitcoin
after paying the ransom in question. Regarding this group of cybercriminals, it is estimated that to date they have received around USD $27.9 million over the course of their career.
Other notable cases include RagnarLocker, DarkSide and Egregor
.
Cyberattacks
have increased by more than 200% since 2020
Reviewing slightly larger figures we have that, attacks perpetrated by hackers in which Bitcoin
payments have been requested have increased by more than 200% since 2020, especially in light of the rebound registered by the main cryptocurrencies during the year.before the last quarter of that year.
Among the theses handled in this regard, they emphasize that these assets are becoming especially attractive to hackers and criminals precisely because of their rapid revaluation, its properties around the anonymity of operations and the possibility of making cross-border payments without major obstacles.
Despite the fact that there are currencies that achieve total anonymity when making transactions between users, studies continue to point to Bitcoin as one of the preferred options for cybercriminals, precisely because there are certain additional mechanisms that help criminals to cover the digital footprint generated by transactions with these BTC.
Attacks of greater magnitude
The truth is that these types of attacks are reaching higher and higher levels. An example of this was the hack perpetrated against the company Colonial Pipeline, operator of one of the main pipelines in the U.S., which led to gasoline shortages in several states and activated the alarms of security agencies at the local level.
As previously mentioned, the REvil group recently conducted an attack against more than 200 U.S.-based companies in which it asked victims to pay USD $70 million in Bitcoin to restore operations. These same cybercriminals had previously attacked the multinational meat company JBS, from which they demanded about USD $11 million.
In light of this and other high-profile cases, U.S. President Joe Biden recently held talks with his Russian counterpart, Vladimir Putin, where he requested the country's cooperation in shutting down cybercriminals operating from that nation, indicating that they will take whatever steps are necessary to find those responsible for these latest attacks.
Recommended reading
Source: Decrypt, RansomWhe.re
Version by Angel Di Matteo / DiarioBitcoin
Image by Unsplash